This is a bio link for our IG and is only meant for mobile viewing. We apologize, but you can visit out website below and join the impact!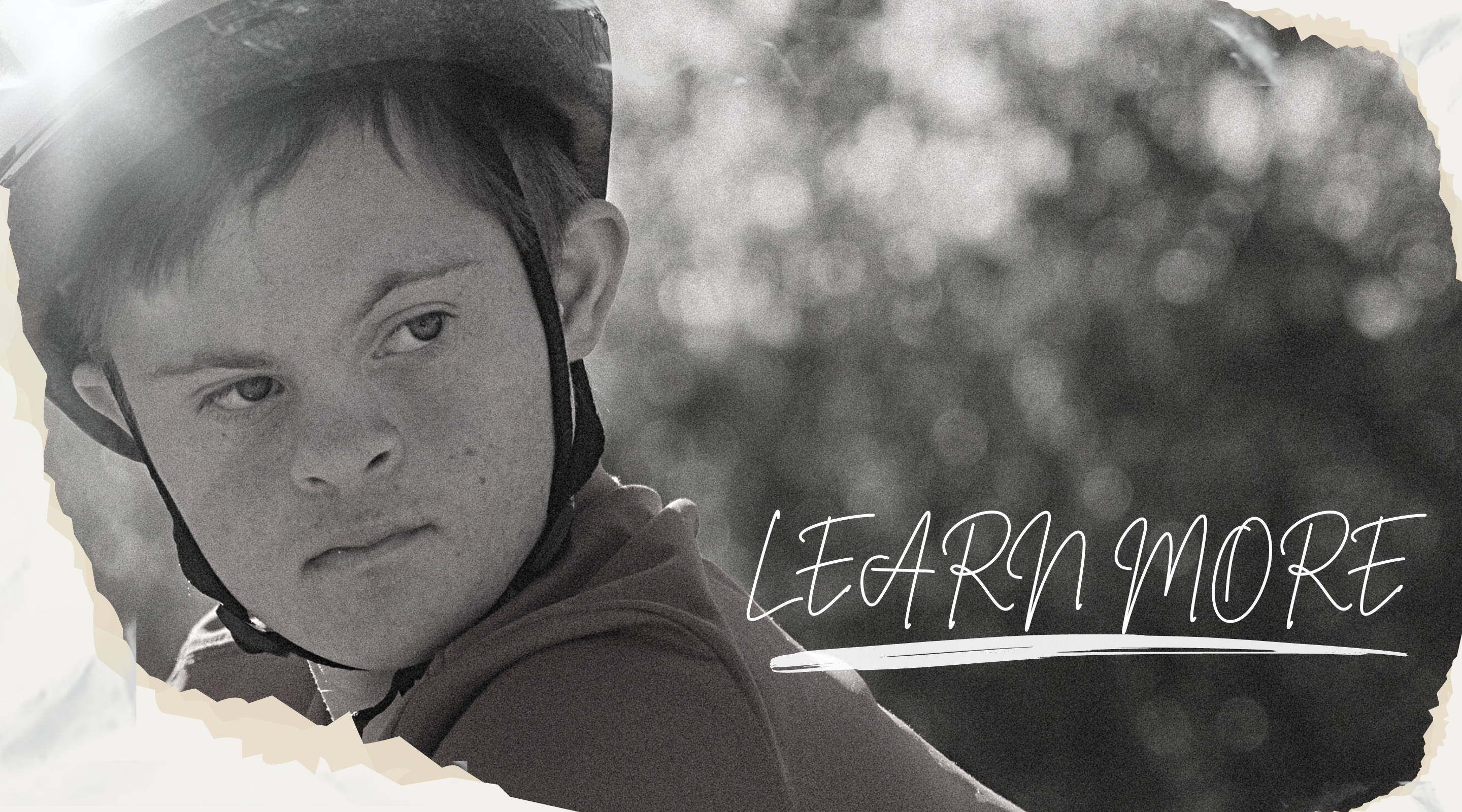 GIVING THE POWER OF CHOICE
We aren't here to convince anyone.
We are here to educate everyone.

Through supportive donations we will work together to disrupt the current societal perspective of individuals with exceptionalities (disabilities) through inspiring programs and education. It is through this journey that we guide our exceptional athletes to overcome the impossibilities attached to them & their diagnosis to spark belief within themselves and belief from the world.